We help bring people closer to nature in ways that make them healthier and benefit nature too.
Our programs and projects are created to address environmental and social injustices and issues, our work done at the intersection of the Arts, nature, and neighborhoods.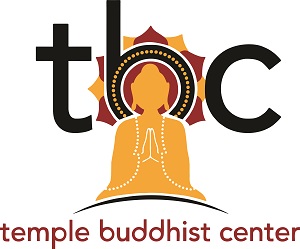 Temple Buddhist Center is a community of practitioner's working together to cultivate mindfulness and compassion.