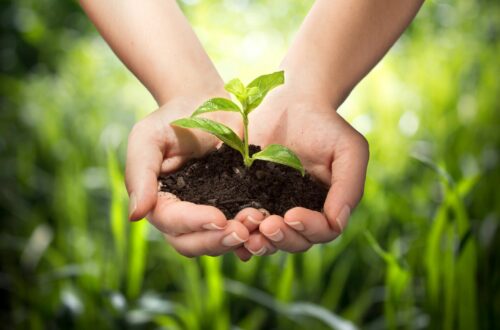 Informed choices are made when people have access to clear information and understand the issues.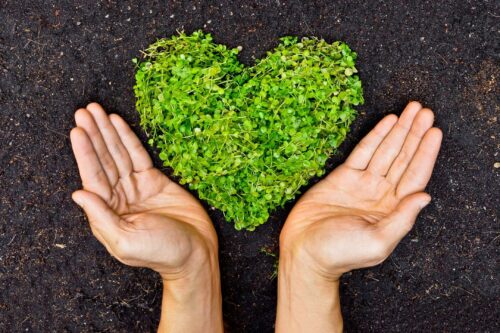 Education promotes partnerships that lead to community-based solutions, environmental justice and social equity.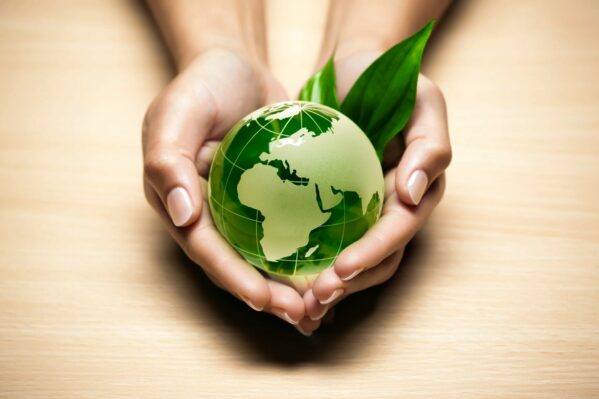 Partnership enables individuals and groups to effectively act together to achieve sustainable environmental solutions.
Our Mission
To educate, partner, and advocate for solutions that reverse global warming.
Our Vision
A world of just, sustainable communities, living in harmony with the earth's natural systems.
Our Equity Statement
We are committed to addressing the intersection of climate change and economic, social, and racial disparities, and working closely with partners who understand this intersection.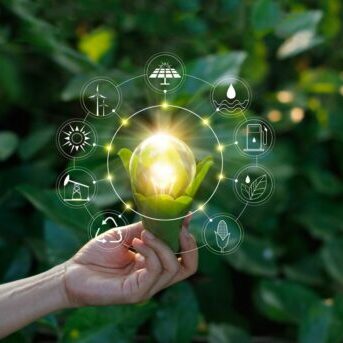 Our Story
The Climate Council was formed in response to the urgency we face regarding climate change, and in recognition of the need for concerted, collective action on a community-wide level to address this crisis.  Our goal is to support and expand the important work already happening through partnering with individuals, organizations, businesses, legislators and others in taking bold, effective action and assisting others in joining together through this platform.  We offer free educational programming designed to inspire community action, and support advocacy for meaningful change at the local, regional and national level. We are all needed, and we all have a role to play. By joining together, we can more effectively address the important issues facing us today, and create healthy, just and sustainable communities.  Your voice is needed.  Please, join with us.