Why donate?
Because you can make a difference.  Knowledge is power and our mission is to provide the knowledge for you and our partners to achieve real life climate solutions.  We provide free technical & media support to our climate partners and free educational programming to you.
Our staff are all professional volunteers.  No salaries, no stipends, no gifts.  Just people committed to saving the planet and willing to donate their time & skills to make it happen.
All of your donation goes to the technology used by you and our partners; things like website hosting, webinar software licenses, podcast software, etc.
The Climate Council is a 501(c)3 public charity recognized by the IRS and the state of Missouri (EIN 83-3325565).  Your donation is tax-deductible.
We are recognized as a public charity by Facebook, Paypal Giving Fund, and Amazon Smiles.
Support positive action to stop climate change.
100% of your donation goes to programming.
Your donation is tax-deductible.
Donate using safe, encrypted Paypal or credit card payments.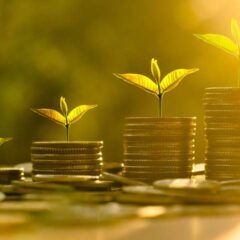 Your donation supports
Your donation makes many things possible, including: