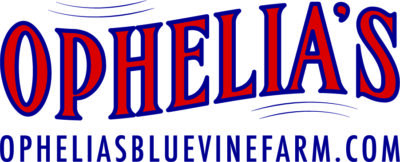 Ophelia's Blue Vine Farm, est. 2014, cultivates fresh herbs in KC. Guided by their grandmother, they excel in sustainable farming, enriching the vibrant 18th & Vine District.

Cultivate KC is a locally-grown nonprofit working to grow food, farms, and community in support of an equitable, sustainable and healthy local food system for all.

We help bring people closer to nature in ways that make them healthier and benefit nature too.