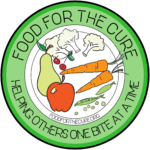 Our mission is to create programs that teach people how organic food may improve our health/planet and to give free organic food to cancer patients in the KC Metro.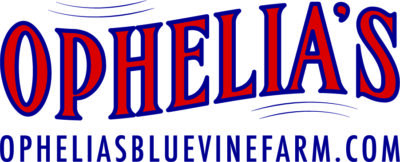 Ophelia's Blue Vine Farm, est. 2014, cultivates fresh herbs in KC. Guided by their grandmother, they excel in sustainable farming, enriching the vibrant 18th & Vine District.

Cultivate KC is a locally-grown nonprofit working to grow food, farms, and community in support of an equitable, sustainable and healthy local food system for all.