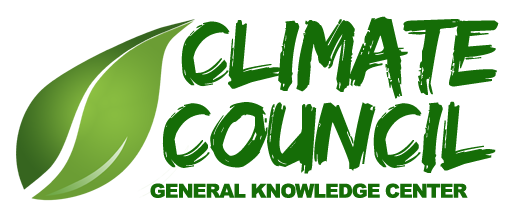 The Climate Council was formed in response to the urgency we face regarding global warming, and in recognition of the need for concerted, collective action.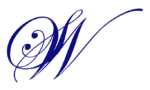 Wordsinger Publishing is an indie publisher of transformative literature that educates and enlightens as it entertains. Our mission is to promote free expression, creativity and learning based on solid science.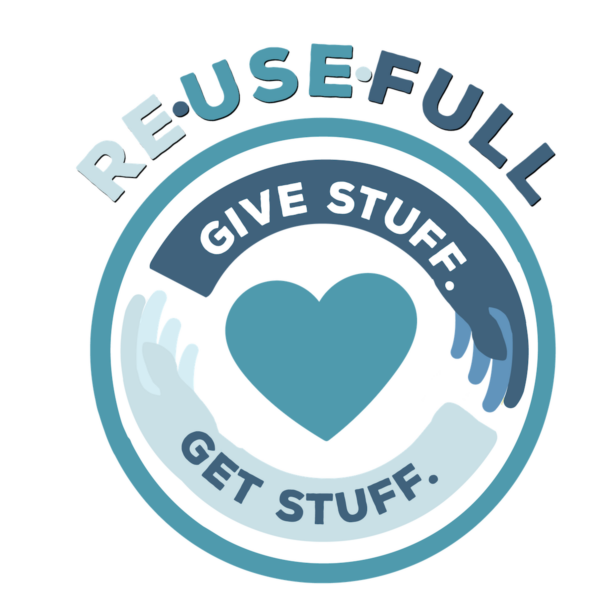 Re.Use.Full improves the well-being of communities by encouraging simple, sustainable living in order to reduce resource inequality and waste.