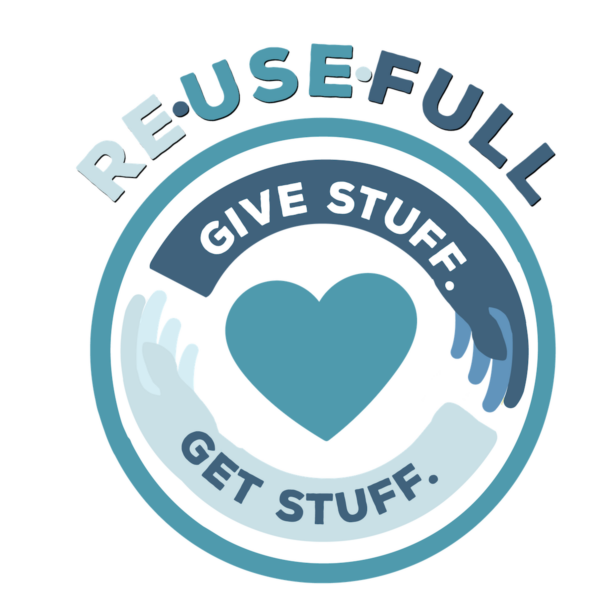 Re.Use.Full was born after taking repeated requests from friends looking for a new home for their gently used household items, clothes and computer equipment. They wanted to help a worthy organization but didn't know who could put their items to good use. Having experienced firsthand the challenges nonprofit organizations face to stretch their funding and do more with less, Leslie Scott founded Re.Use.Full and embarked on creating a platform that takes "reduce, reuse, recycle" to a whole new level.
Like Tinder, we match donors with organization. But also like Tinder, we don't make the dinner reservation! So once you find the best organization for you, reach out to them and connect to arrange for your donation.
In 2022, we launched our Un-Dumpster Day events, where hundreds of people cleaned out their closets, garage, basement and office and brought that still-good stuff to this one-stop drop for donations. Look for one near you soon!