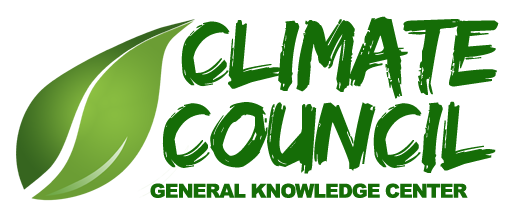 Knowledge is power and our mission of the Climate Council is to provide the knowledge for you and our partners to achieve real life climate solutions. We provide free technical & media support to our climate partners and free educational programming to you.
Our staff are all professional volunteers. No salaries, no stipends, no gifts. Just people committed to saving the planet and willing to donate their time & skills to make it happen. The Climate Council is a 501(c)3 public charity recognized by the IRS and the state of Missouri (EIN 83-3325565). Climate Council provides the public with the following:
• Climate Digest newsletter
• Climate Hour podcast
• ClimateGKC Channel on youtube
• Climate Conversation webinars
• Sustainable Living workshops
• Earth Festival events
Like-minded volunteers and new partners always welcome.