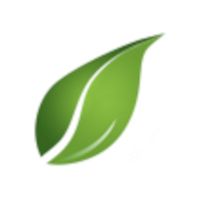 The Collaboration Team for Sustainable KC is a group connecting community members to each other and needed resources to create a sustainable and future-forward KC. Bimonthly on-line meetings are a format for sharing your mission, accomplishments and needs. Meetings do not exceed 30 min. Your Events, Markets, Needs and message is shared out to all Collaboration Team members via email.
Any Kansas City Metro person, business, or organization with a climate-friendly vision or goals that is interested in connecting with others with similar goals are invited to join us on a bi-monthly zoom meeting (link below). These meetings are scheduled on Wednesdays from 10am - 10:30am CST and at 8pm-8:30pm CST. Use the zoom link below for either time.
We continue to seek new collaborators.