CLIMATE HOUR — Nuclear supporters think that nuclear energy is a safe, sustainable option with zero greenhouse gas emissions, that plays an important role in fighting climate change. The anti-nuclear movement thinks that nuclear power's radioactivity creates too many risks; and that nuclear is too expensive and too slow to deploy when compared to modern renewable energy sources, like wind and solar. Is nuclear an important tool in the transition away from fossil fuels, or is it already outperformed by renewable energy?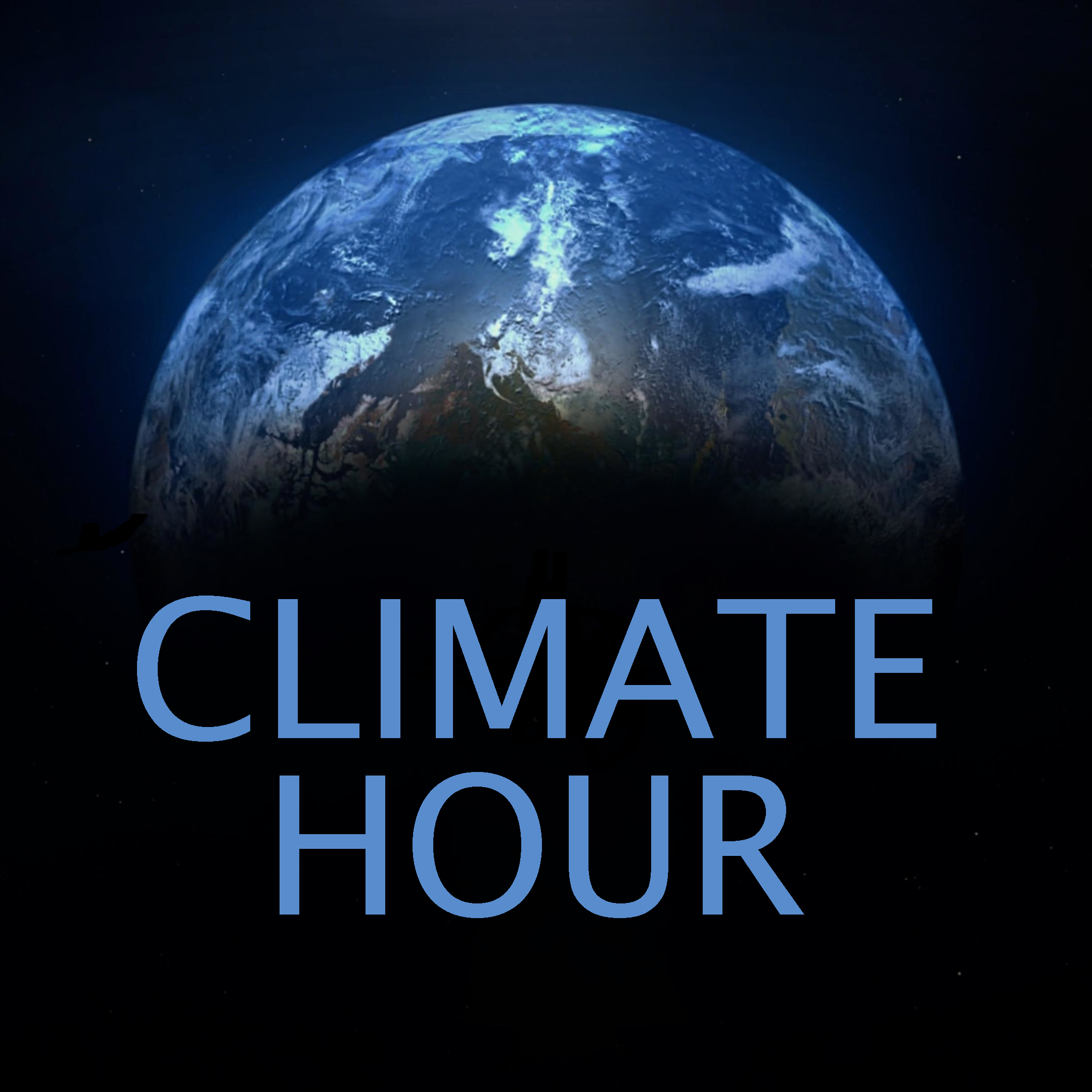 Join host, Bob Grove, and guests to discuss Nuclear Energy. Guests include:
David Kraft, Director and Co-Founder, Nuclear Energy Information Service
Brigadier General Wendell Chris King (Ret.), Dean Emeritus, U.S. Army Command and General Staff College
View other Climate Hour episodes at https://ClimateHour.net.
Podcast: Play in new window | Download (Duration: 50:00 — 34.3MB)
Subscribe: Apple Podcasts | Amazon Music | Android | Pandora | More