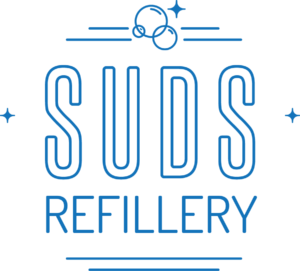 We are a retail shop specializing in refillable household products. Bring your own bottles or purchase one from us. Non-toxic ingredients.
Shop a selection of natural fiber cleaning brushes and sponges for kitchen, laundry and bath. Bar soap, shampoo and conditioner bars, Swedish dish cloths and un paper towels, bamboo and sisal products.
Lip balms and makeup in compostable packaging. Stainless steel razors and shaving products.