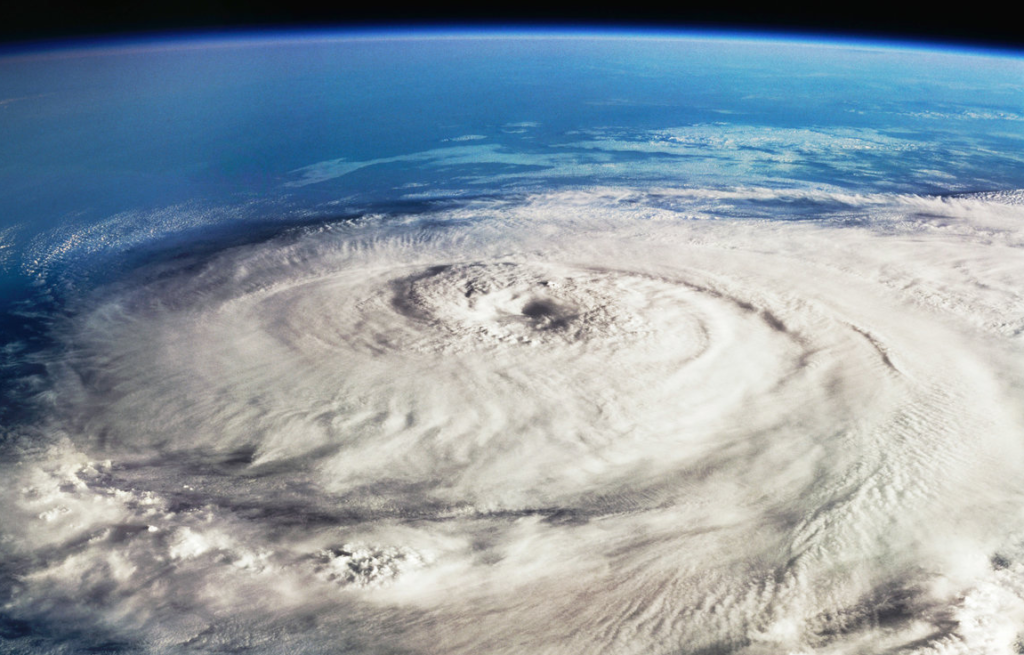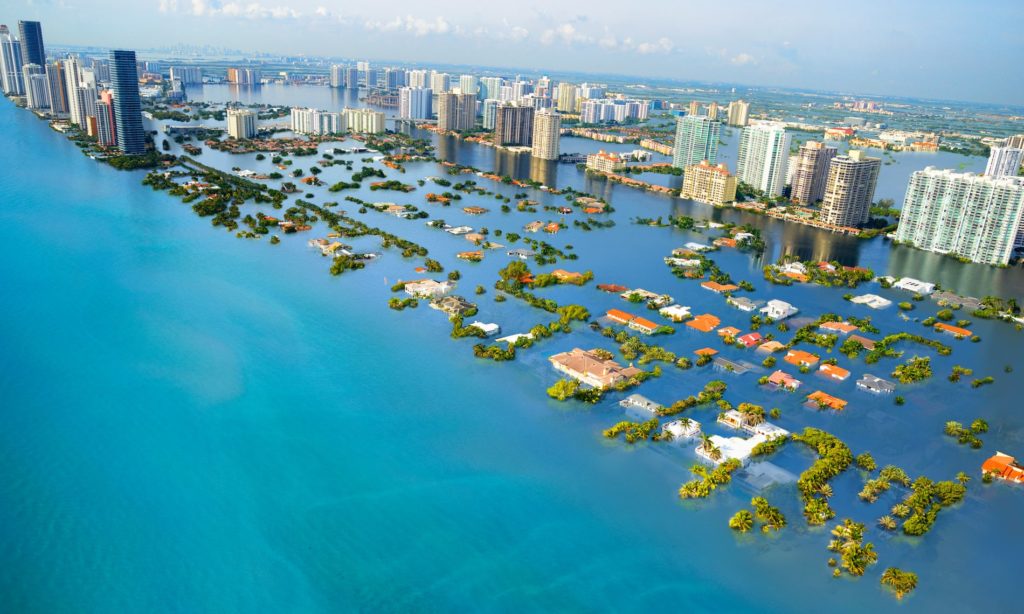 Climate Change poses a severe threat to peace and security in the world, while also introducing new risks to US Homeland Security. This presentation leads the audience through a strategic security analysis of the major impacts of climate change and how the damage caused by global warming, sea level rise, damage to water resources, and other climate impacts will is already denying billions of people their basic human needs. Every American needs to understand the strategic security and Homeland Security threats posed by not acting to mitigate climate change today, because tomorrow will be too late.
PRESENTER
Dr. Chris King is a retired Brigadier General with over 32 years of active service in the United States Army.  His military service included assignments in Europe, Southeast Asia, Africa, South America, and Afghanistan.  His last military assignment was as Professor and Head of the Department of Geography and Environmental Engineering at the United States Military Academy.  For the last ten years Dr. King served as Dean of the US Army Command and General Staff College at Ft. Leavenworth, our Nation's premier graduate military studies college. He represents the US on an international military advisory council dealing with security and climate change.  He is an authority on the impact that climate change, water scarcity, and other related environmental issues will have on National Security and International Stability. Dr. King holds a Ph.D. in environmental engineering, a master's degree in strategic security studies, and a bachelor's degree in chemical engineering.  He is a licensed professional engineer and life member of the American Academy of Environmental Engineers and Scientists.
Dr. King has published 2 books and authored more than a dozen book chapters. His recent works include an analysis of the defense implications of climate change published by Cambridge University, a presentation in Vienna at the Organization for Security and Cooperation in Europe, and a paper analyzing the security implications of water as a scarce resource presented at Oxford University.  Dr. King has been an invited speaker at local, national, and international forums discussing environmental security and climate change.