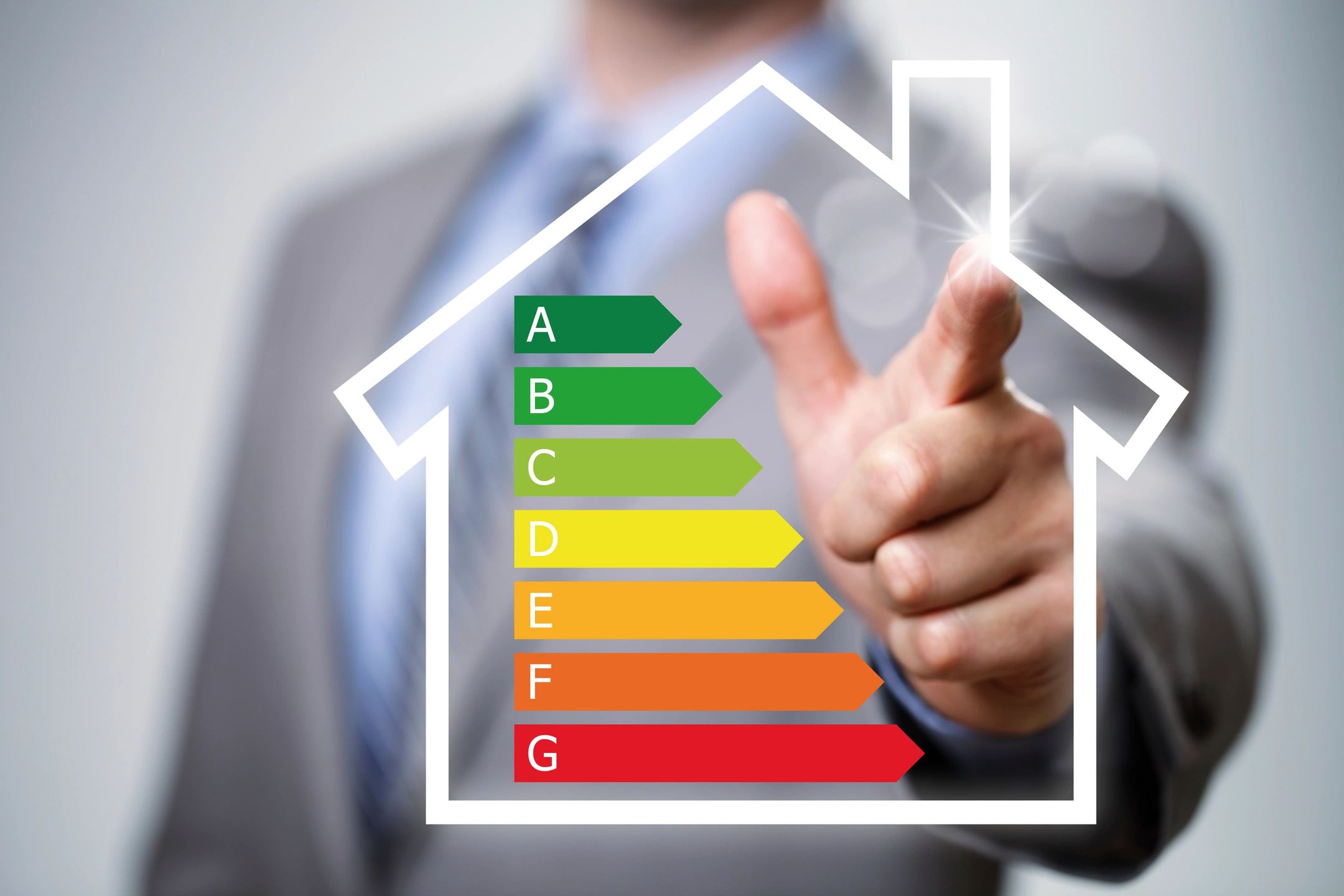 This presentation will cover currently available utility energy efficiency programs which can include details for both gas and electric utility programs, depending on the audience. It can also include details on the weatherization assistance program (WAP) and the low income home energy assistance program (LIHEAP). We are able to educate attendees on these available programs regardless of customer or housing type including residential, multifamily properties (5+ units), small business, and commercial & industrial (C&I) program details.
This can include all of the aforementioned information regardless of utility types such as an Investor Owned Utility (IOU), municipal utility, or a Rural Electric Cooperative (REC).  Lastly, this will include a short walkthrough of the
MOSaves.com
website to show attendees how they can access their utility's energy efficiency rebates today!
PRESENTER
Philip Fracica with Renew Missouri will be presenting and can answer any questions you may have about clean energy policy across the state of Missouri.
Philip graduated from the University of Missouri in May of 2015 and has been a full-time advocate for clean energy policies for almost four years. He also currently serves on the Missouri Weatherization Policy Advisory Council and has filed testimony in various utility cases covering areas such as community solar and innovative utility financing models for energy efficiency.